As per NSW Health directive today those residents who have family living north of the Narrabeen Bridge will be able to attend a Christmas get together on the provision that there are no more than FIVE people attending.  For those few residents that will be attending a family Christmas lunch we STRONGLY RECOMMEND that you have a COVID test upon return and then isolate until a negative result is confirmed.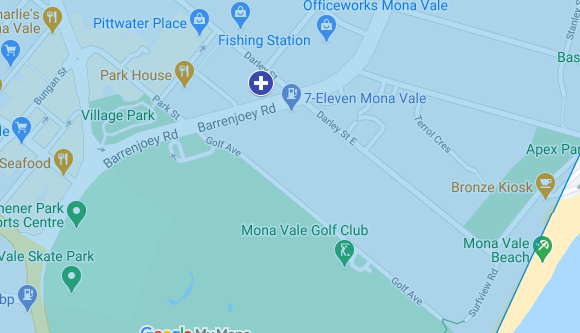 The closest testing centre which is within easy walking distance of the Village is Mona Vale 4Cyte Pathology, 61 Darley Street, Mona Vale, NSW 2130
Please notify staff if you have:
(a) Had a test and
(b) What the result is.
As of today, 23rd December 2020, we have taken the additional steps which will remain in place until further notification on the 28th December 2020:
Our dining room will remain closed, however lunch and evening meals will be DELIVERED to all resident's requiring a meal.  Please contact reception on 9979 6517 should you not be a regular diner and wish to have a meal delivered on any particular day.
The entire Level One lounge will be in lockdown i.e. unavailable for residents use and the coffee machine is no longer available for use.
Masks for all residents entering the main building will be COMPULSORY.  All residents residing in the main block i.e. units 47 to 84 will need to don a mask immediately they step out of their units until they are outside the main block or return to their unit.
Scheduled cleaning visits will take place ONLY if the resident requiring the service is prepared to sit outside on their verandah for the one hour of the service.
Those residents who have personal care and choose to spend Christmas with family care not able to receive care UNTIL they have a COVID test showing a negative result – please note that this could take between 24 and 48 hours.
Our care staff will be wearing masks and gloves as usual however for extra protection for both residents and staff we will also now be donning plastic aprons for all personal care visits.  If at all possible we would prefer residents receiving personal care also don a mask while the service is taking place.